We don't just have a seat for you.
We have a place for you.
Get connected with the ministries of Risen Church.
The Risen Church Weekender is for those who want to move beyond attendance and desire to connect to the ministries of the church.
Life-change happens in community. You aren't meant to do life alone! See how much God has in store for you by joining a Community Group
From hospitality, to worship, to media & production, to children, we have plenty of ways to connect your unique giftings with ways to spread the Gospel!
Already in a Community Group? Ready to dive deeper in discipleship in a small group setting? Learn more about DNA groups here.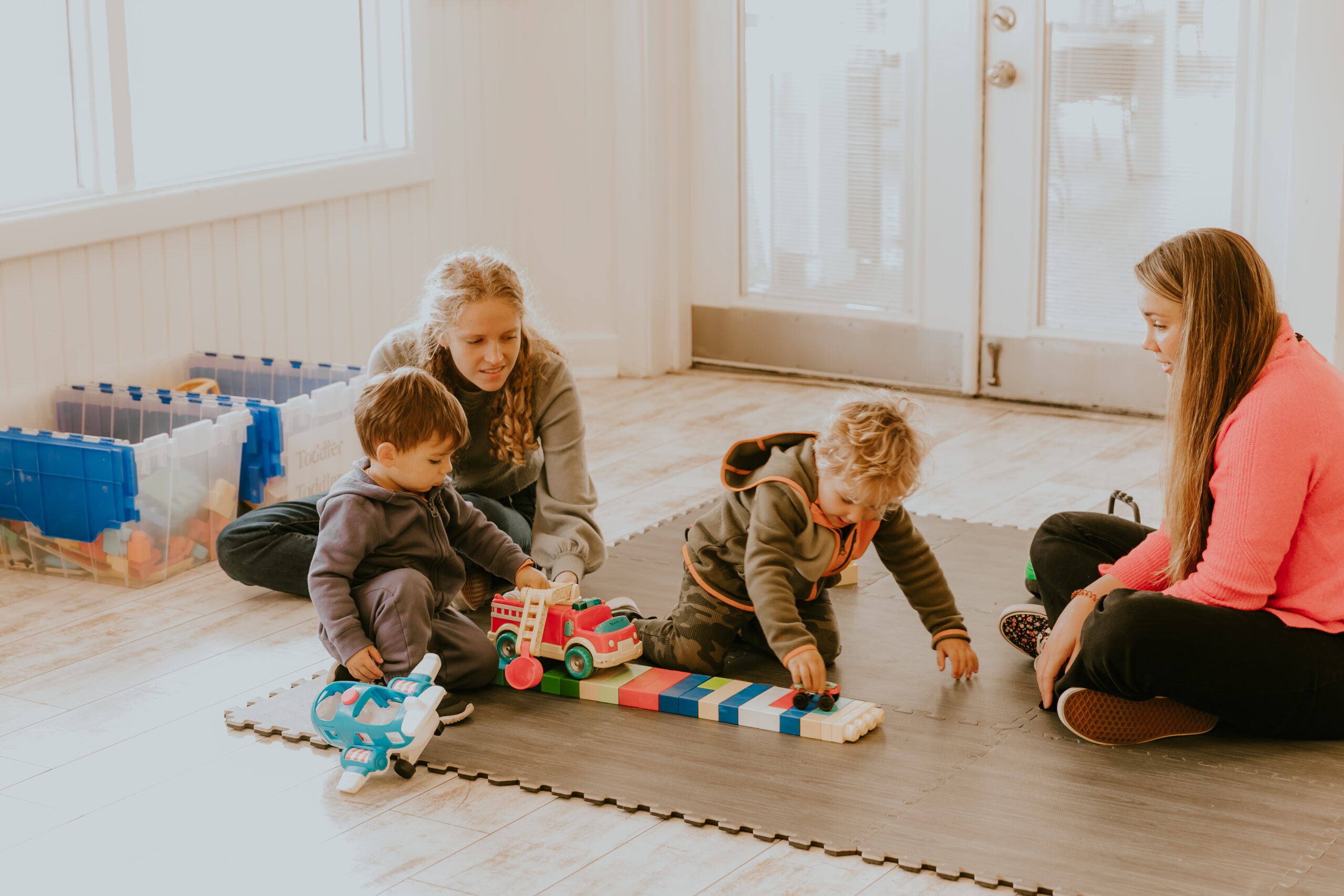 Newborns through 3rd graders have a ton of fun as they learn about Jesus through worship, age-specific lessons, and a variety of exciting activities. We want to partner with you!
Have a calling for excellence in ministry? Join our core team of deacons who serve on staff in multiple capacities.