You were made for this
God gives each of us unique gifts and abilities to build the church. Serving is one of the best ways to discover and use the gifts God has given you.
As you serve, you'll meet other Christians who can help you see what makes you special. You'll also experience the joy of God working through you to make a difference in others' lives.
No matter what season of life you're in, Risen has serving opportunities for every personality, skill set, and schedule. Discover some of our ministries, and sign up to get more information.
If you would like to take a spiritual gift assessment, we suggest this one: spiritualgiftstest.com
Risen Kids is designed to teach kids about Jesus on their level in a safe, fun environment. Each week, kids are taught the Bible in a creative, age-appropriate way while building relationships with adult volunteers and peers. You can serve in Risen Kids once a month, every other week, or as a fill in based on your availability.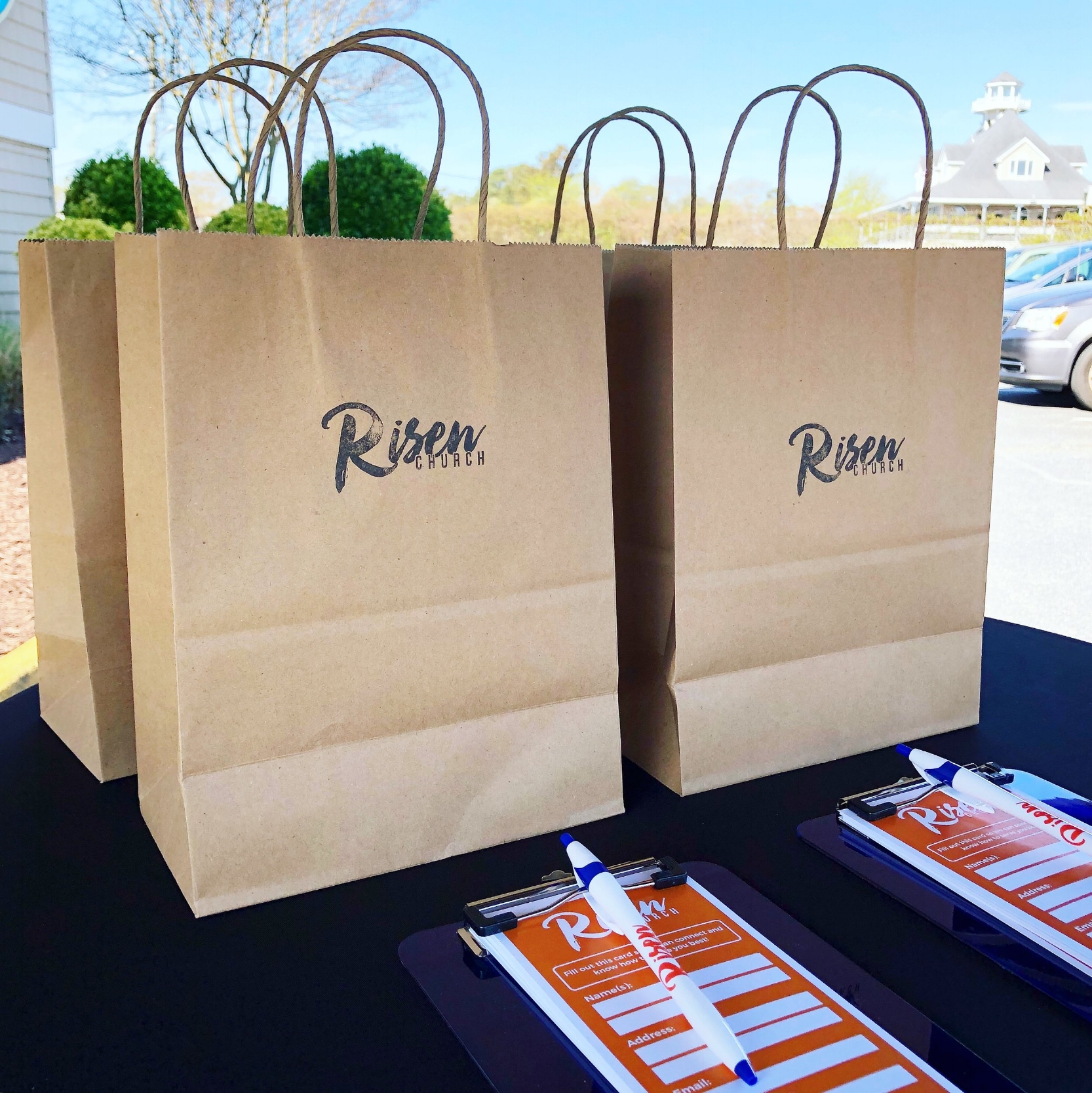 Volunteers in Guest Services specialize in hospitality, helping people feel like they belong at Risen. From the moment a person steps onto a campus until the time they leave, Guest Services makes people feel welcomed. Guest Services offers opportunities to serve before, during, and after all of our Sunday gatherings.
At Risen, we love to praise God together and music is a crucial part of our worship gathering each Sunday morning! If this is an area God has gifted you in or if you would like to develop that gift for God's glory, we would love to hear about it! The worship team leads and facilitates worship each Sunday morning and consists of vocals and instruments.
Join our dedicated team of men and women who arrive early to transform The Water Table into the best space possible for others to hear the Gospel and worship Jesus! This awesome team consists of setting up and putting away: chairs, communion, panels for the kid's area and signs outside.
Know how to use a computer? Own a smart phone? Have you ever changed the station on a radio? If any of these apply to you then you are probably qualified for this team! The Tech team is responsible for setting up and running all our audio/visual needs at our Sunday gatherings. Join this team and facilitate the service through the fine art of running sound and slides. You don't need any previous training or experience. We can pair you with a seasoned veteran to show you the ropes!
Fill out the form below and we will email you shortly!